PUBLISHED:
21 September, 2021
CATEGORY:
Since Incorporation
CLIENT:
Lembaga Tabung Haji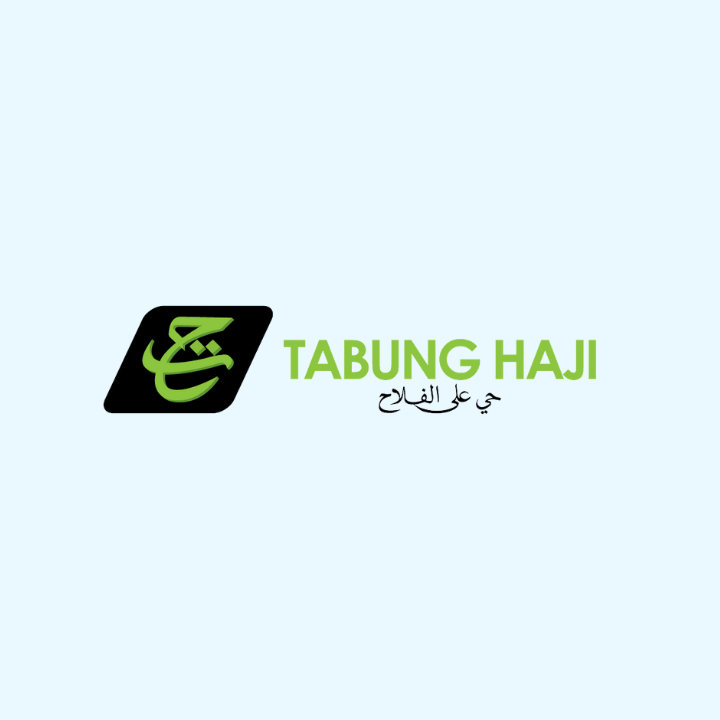 Part of the consortium for the development of LTH Core Systems. Our key contributions include the following:
Analysis and design of LTH Core Systems which comprises Membership/Depositors,Hajj, Assets Management and Human Resource Systems.
Analysis and design of integration between the new core systems and LTH's existing financial system.
Convert and migrate existing data from the current systems to the new core systems.
Partner with Oracle Malaysia in the implementation of Oracle Financials:
Consulting services on the functionalities and designs of LTH current Financial System.
Convert and migrate data from the current financial system to the new systems.